Past and Present CDM Media Summit Speakers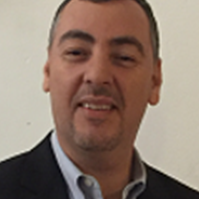 Shadow IT " To Embrace or Eliminate?
Abder Boukour
Vice President & Chief Architect
Farmers Insurance

Driving an Omni-Channel Experience
Tim Perek
Head of Customer Experience- North America
Schneider Electric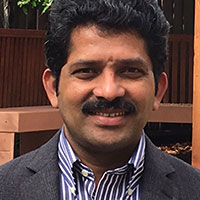 Diversity in IT
Janga Aliminati
Chief Architect - Cloud
Visa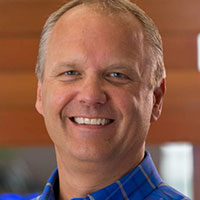 Shadow IT – To Embrace or Eliminate?
Andrew Zitney
SVP, Infrastructure Services
McKesson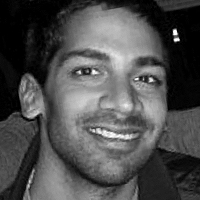 Fireside Chat: Building (and Scaling) a Brand Through Personalization
Raaja Nemani
Co-Founder and CEO
Bucketfeet

Cyber-Espionage and the Advanced Persistent Threat
Alissa Johnson
CISO
Stryker Corporation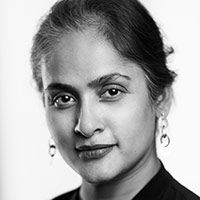 Cyber Security Everyone's Problem
Jaya Baloo
Chief Information Security Officer
KPN Telecom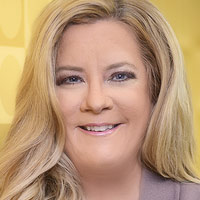 Diversity in IT
Julia Davis
CIO
Aflac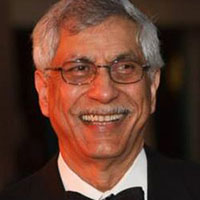 Are we really thinking "Outside the Box" ?
Bashir Fancy
Chairman & CEO
Canadian Information Processing Society (CIPS -National Board)

Diversity in IT
Azeem Akhtar
Global CTO & Head of Design Team
BT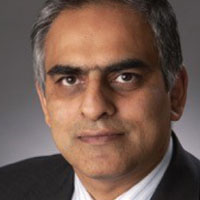 Using Data & Analytics to Drive Business Transformation
Ghulam Muntazir
Chief Enterprise Architect & VP BI/MI
RSA Canada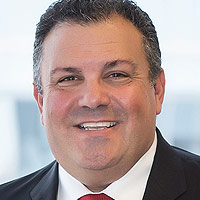 Security and Compliance; Chicken and Egg or Chalk and Cheese?
Andy Villareal
Senior Vice President and Chief Compliance Officer
MoneyGram International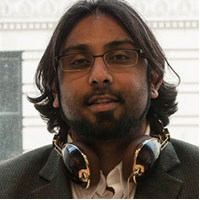 The Role of the CIO: Business Challenger, Innovation Driver
Nagesh Rao
Chief Technologist
US Small Business Administration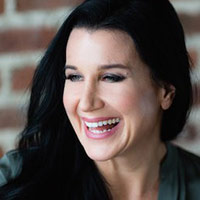 The Power of Hello
Jacqueline Jasionowski
Customer Experience Sales Manager
BMW USA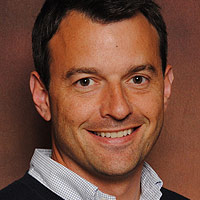 Increasing Consumer Engagement Through Data-Driven Relevance
Jeff Cloud
Director of Digital Marketing, Strategic Discovery & Innovation
General Growth Properties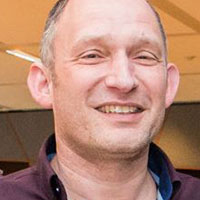 SBM Offshore : MDM as Foundation to Change Our Way of Working
Rene Meijers
Head of Data & Information Management
SBM Offshore

Mobile Data Quality
Mel Crocker
Director IT Business Transformation / CISO
Enbridge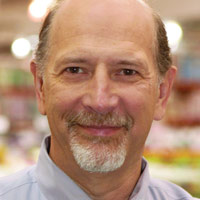 Moving from Operations to Transformations
Paul Moulton
EVP & CIO
Costco Wholesale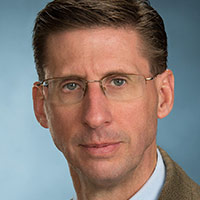 Make the Shift – Healthcare Payer Transformation
Paul Thompson
Director, U.S. Commercial Healthcare and Life Sciences Strategy and Business Development, Enterprise Services
Hewlett Packard Enterprise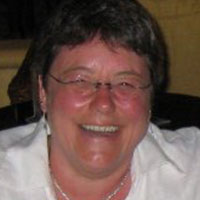 Diversity in IT
Martine Lamoureux
SVP Enterprise Technology
Scotiabank