Past and Present CIO San Francisco Summit Speakers
The Revitalizing Change in the Role of the CXO
Allan Foster
VP Global Partner Success
ForgeRock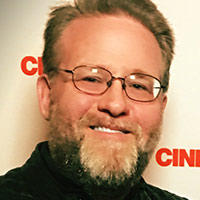 AI-Driven Development, Collaboration, and Risk Management
Jeff Klaben
Executive Advisor, Trusted Technologies
SRI International
How the modern CIO will lead their organization through a digital transformation.
Lovekesh Babbar
Senior Enterprise Product Consultant
Tableau Software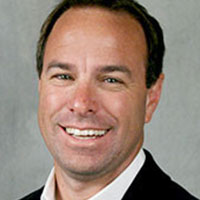 Is AI the future of Email Security?
Jason Stutt
SVP Global Sales
Abnormal Security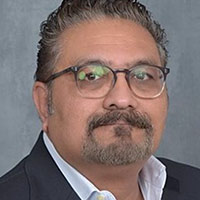 The Revitalizing Change in the Role of the CXO
Atif Yusuf
ISO
Hewlett Packard Enterprise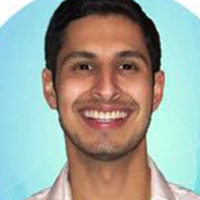 What Is Your Security Partner Actually Doing For You? - Behind the Scenes of MDR
Alaap Pandit
Senior Solutions Engineer
eSentire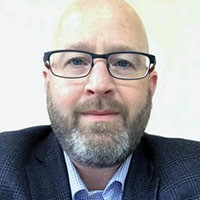 Still Using Passwords? Forget That Sh*t
Sharon Vardi
Chief Marketing Officer
Trusona, Inc.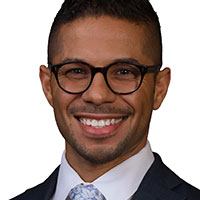 3 Best Practices for Application Security (and Bonus Tip)
Jose Gomez
Sr. Sales Engineer of Strategic Accounts
Imperva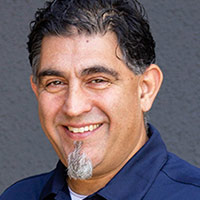 Digital Transformation meet Digital Resilience
Shahin Pirooz
CTO
DataEndure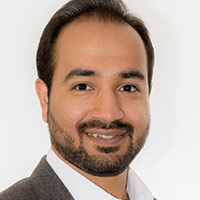 Mobile-centric Zero Trust Security Framework
Jay Bhansali
Sr. Director Product Marketing
MobileIron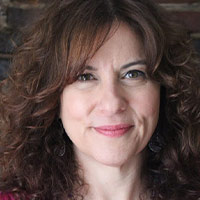 Cyber Talent Is Available
Deidre Diamond
Founder and CEO
CyberSn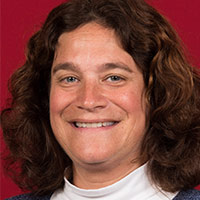 The Revitalizing Change in the Role of the CXO
Leda Muller
CISO & Assistant Director of Support Services
Stanford University

The Elements of Third party Risks
Shouvik Ray
SVP, Head of IT Global Services Management
Bank of the West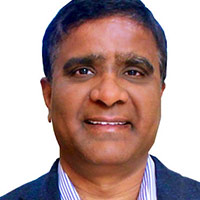 Transformation Journey - Going from a Legacy Company To A Cloud Native Company
Naidu Annamaneni
CIO & VP for Global IT
eSilicon Corp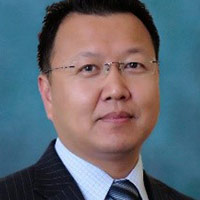 The Revitalizing Change in the Role of the CXO
Fleming Meng
CIO
Human Good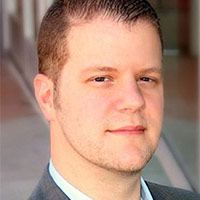 Behind the Scenes at Black Hat: Where Evolution is the Best Solution
Neil Wyler
Advisory Systems Engineer
RSA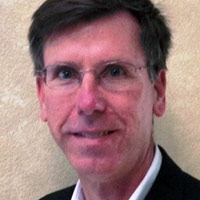 The Revitalizing Change in the Role of the CXO
Steven Zalewski
CISO
Levi Strauss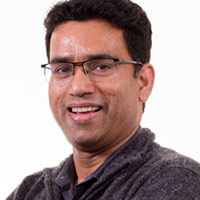 The Revitalizing Change in the Role of the CXO
Gaja Nagarajan
Managing Director, Information Technology
Maxim Integrated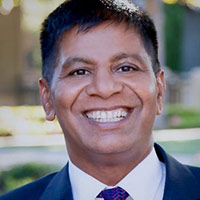 The Revitalizing Change in the Role of the CXO
Shadaab Kanwal
Managing Director Analytics & Innovation
Charles Schwab